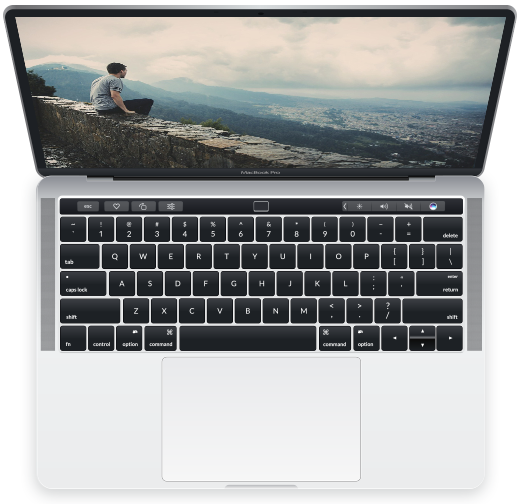 KK ZABOK
Template layout is ready for edit in ream time with Microweber.
How to Be Creative. Creativity is a skill that you can work on with time, training, and effort. There are many areas you can focus on to improve your overall creativity.
Start building with Dream
We'd love to hear from you to discuss web design, product development or to hear your new startup idea.